DRINK LOCAL, PRINT LOCAL
WHY CRAFT BREWERS WORK WITH US
Coaster Culture Printing is your West Coast source for custom printed drink coasters.  Located in California, we print high-quality, full-color drink coasters with low minimums and factory direct pricing.  
We offer a 10-day production of of the standard 40pt. Coasters. Whatever your custom drink coaster need, we are here to help!

LOW-PRICE GUARANTEE
We strive to provide our clients with the best possible price
VIEW PRICES

PERSONAL CUSTOMER SERVICE
We're here for YOU, answering any questions along the way!
CONTACT US

FAST DELIVERY
Shipping is our middle name. TattooFun offers quick delivery.
GET STARTED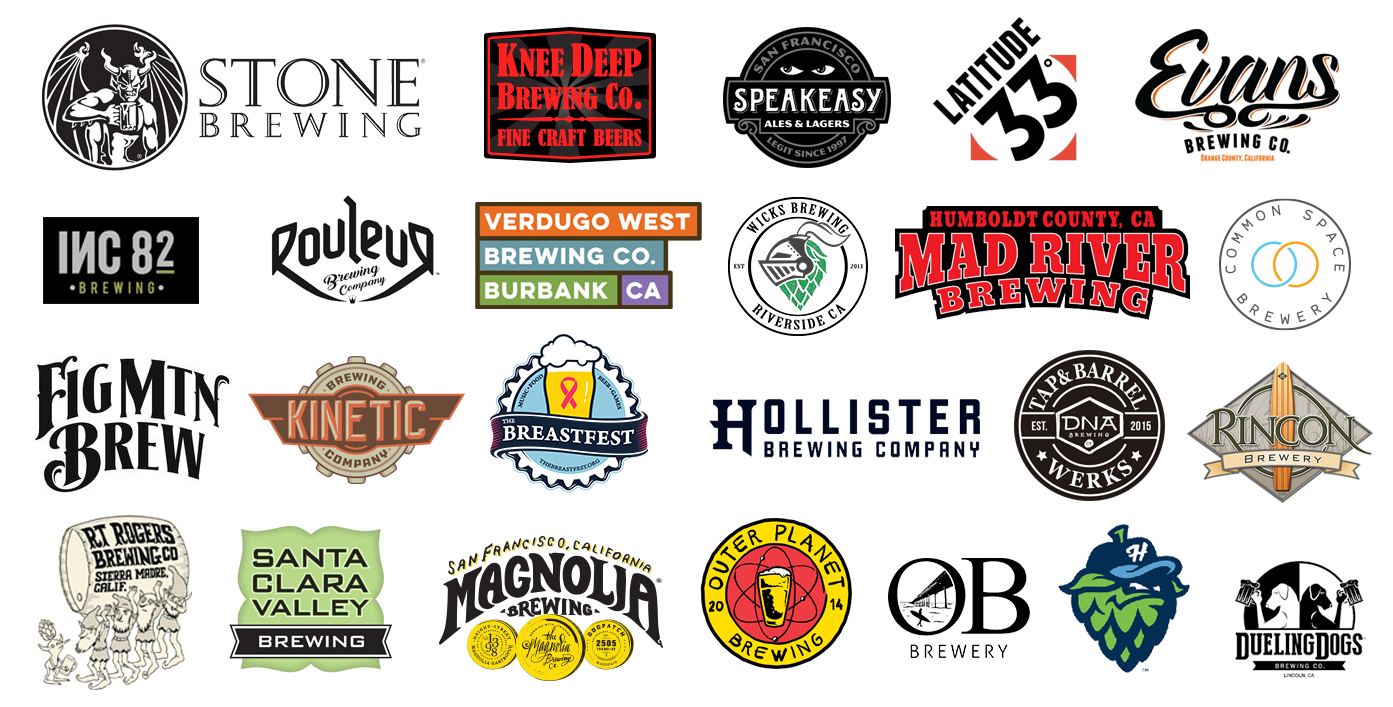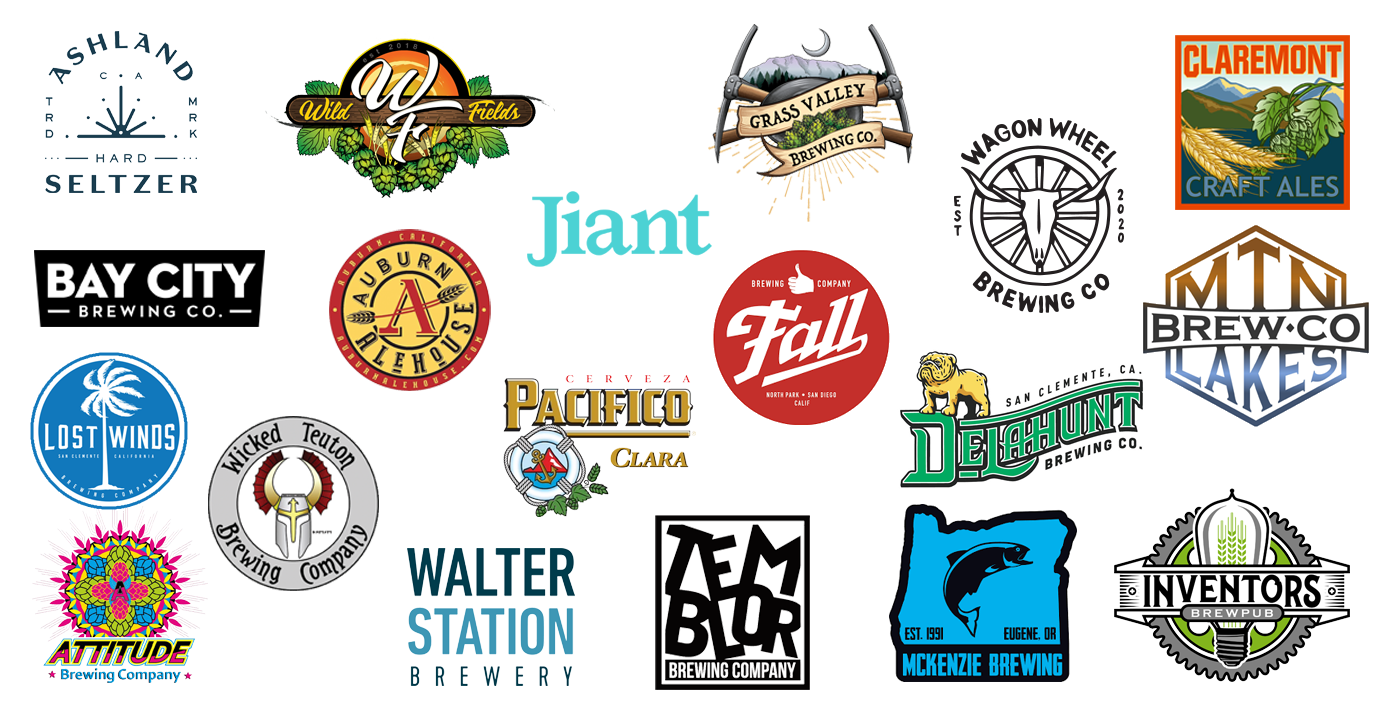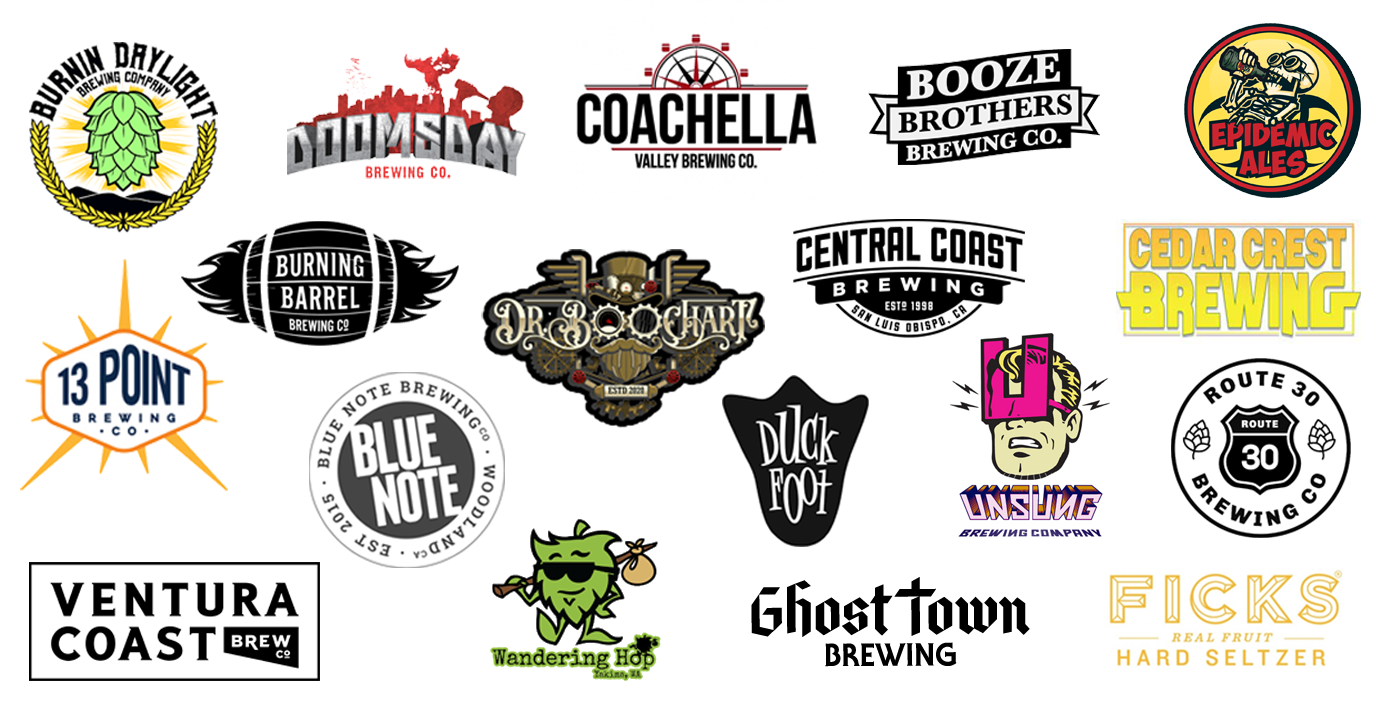 What We're About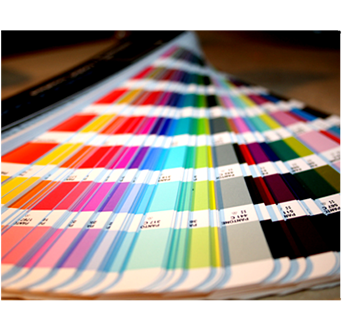 Real Quality!
We are proud of each custom drink coaster project we produce. Every one of our customers' orders is important to us, big or small. Once we receive your order, a member of your graphic design team spends time on each art file you send, to make sure you will get the very best results. We use only quality inks, and print on a press specifically designed for thick pulp-board material.  Our quality assures your coaster will stand out to best promote your business.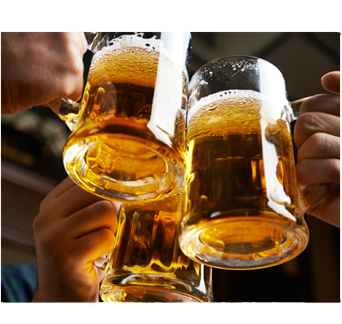 Craft Community
In addition to being members of most of the West Coast Brewers Guild, we also support them and offer their members special and discounts. Let's work together to promote craft beer and get more people into your tap rooms.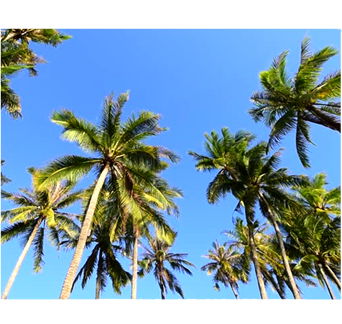 West Coast Local
Relationships are everything to us, and we know it's nice to work with someone you know on sight. You know the Coaster Culture team! You see us at the local beer festivals, guild meetings and other special events. We deliver your coaster orders when possible. We drink your beer and know the beer-tenders by name.
Our Process With over 20 years in the Specialty Printing business, we can customize your logo, brand, or idea and create a quality Custom Drink Coaster, Sticker, or Temporary Tattoo just for you.
Our high quality, full-color, printing process, helps us create unique and fun promotional items for your business or event.
We offer a low-price guarantee, along with a fast delivery time, and personal customer service. Our graphic design team can even assist with art and content creation if needed.
PART OF THE CLUB